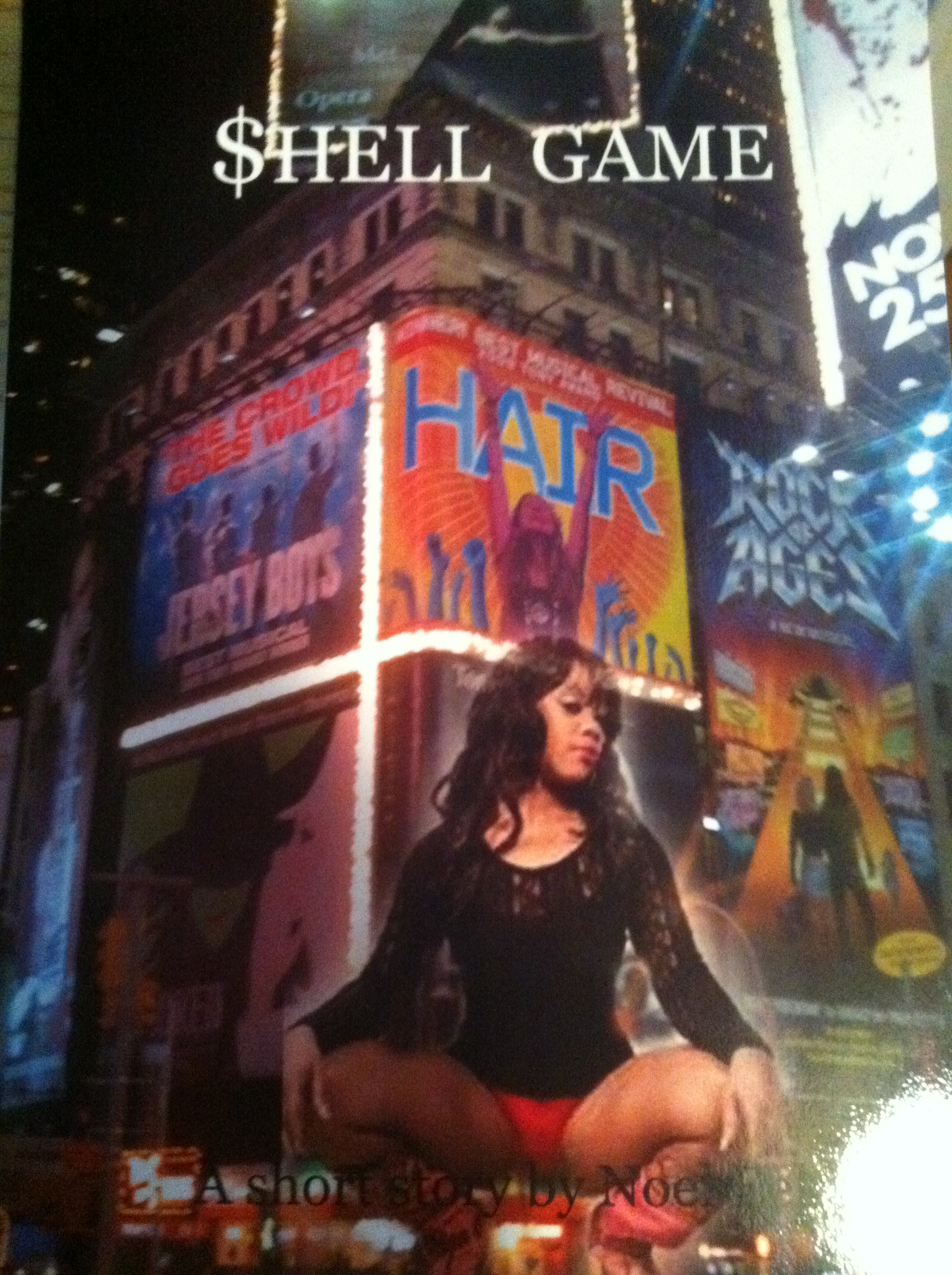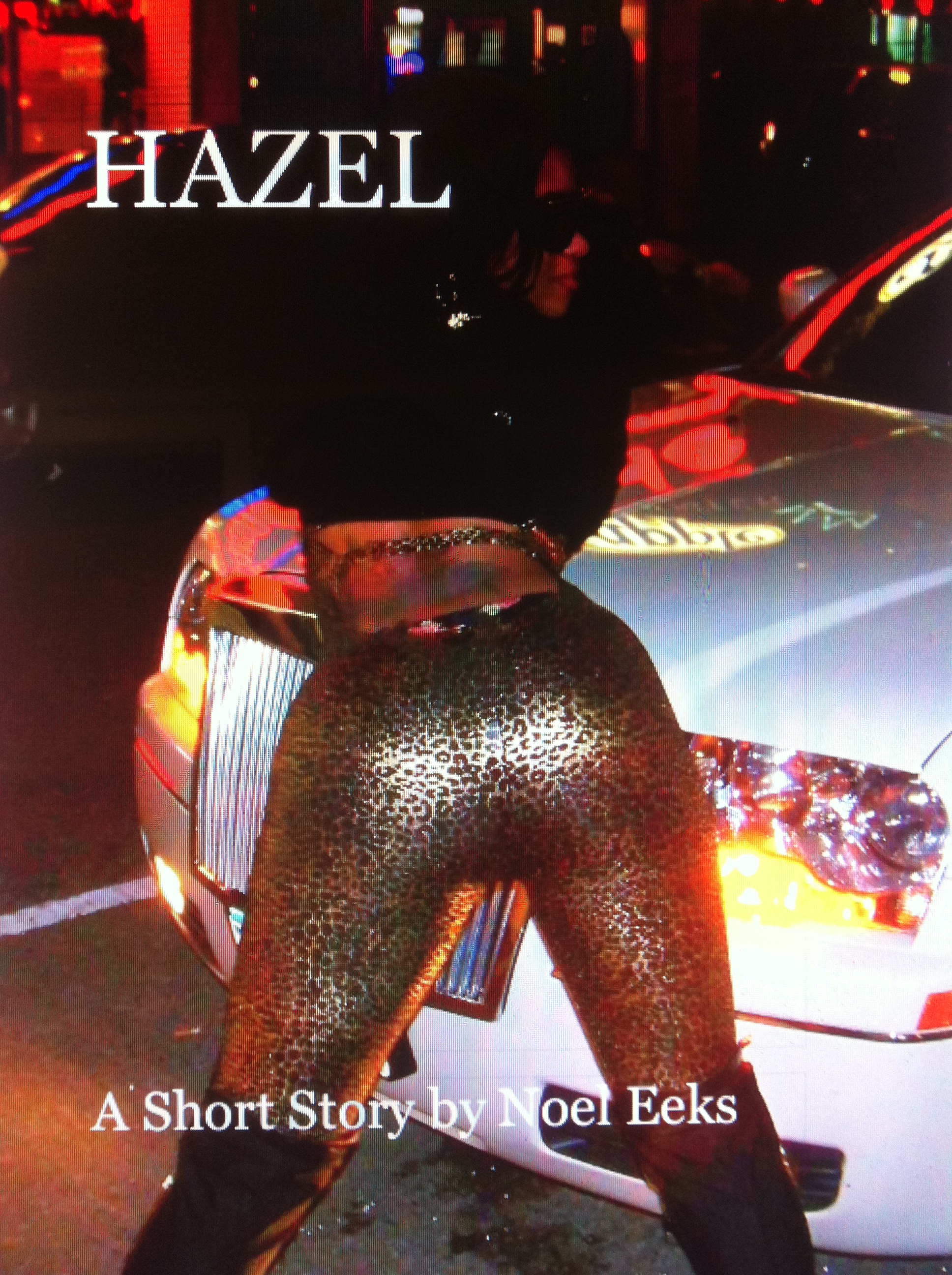 Shell Game, a great Short Story tip toeing into the Hazel, the Shell Game spin off! Who can read
realm of reality, with its topics touching many aspects the one, with out dashing into the next?
of the true " hustlers' " Lives! $9.95, plus $19.95 plus $4.00, shipping/handling. ****
$4.00 shiping. ***** ...Tittle currently on back order til Feb...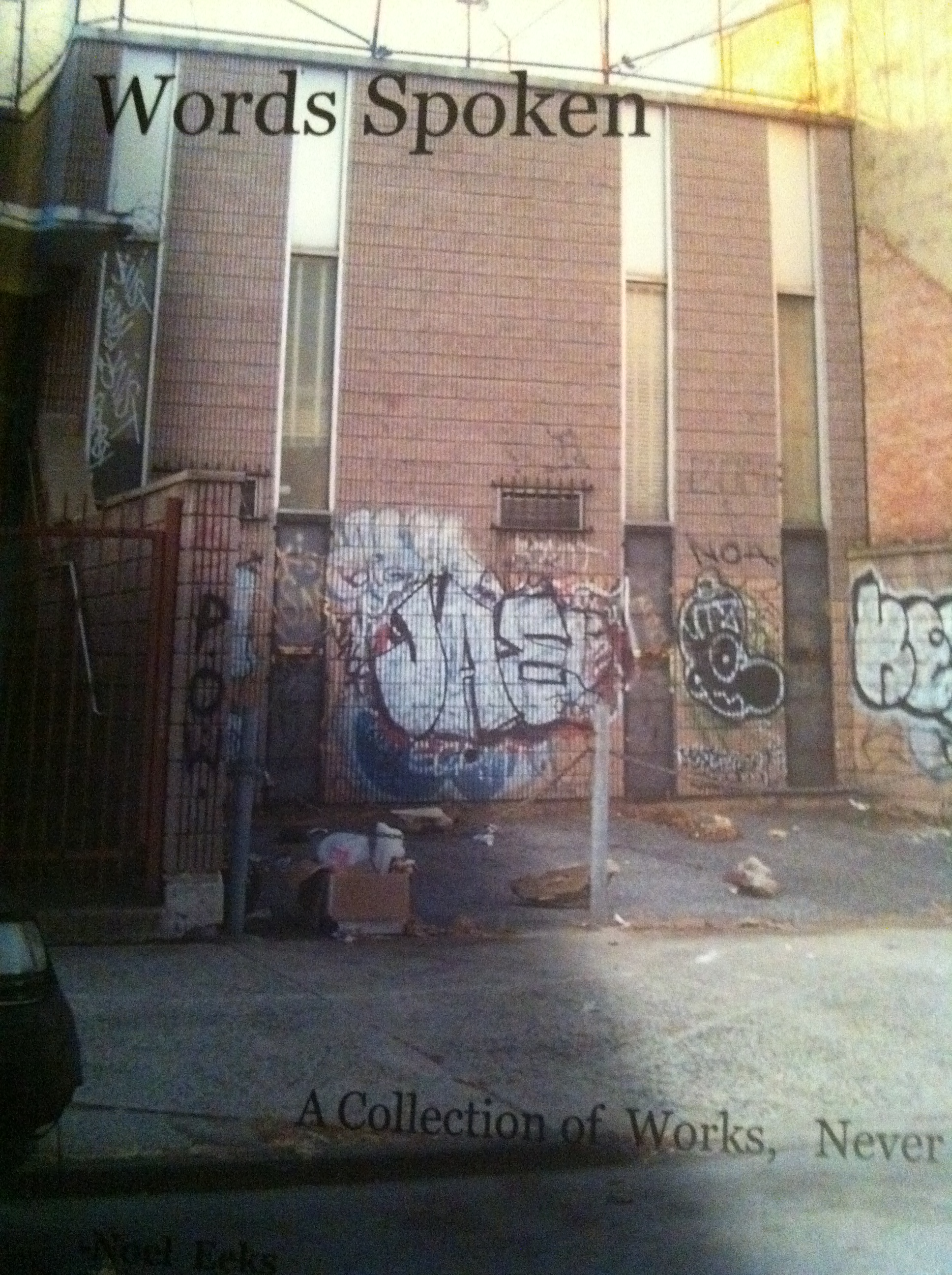 Words Spoken, A collection of works never before spoken/
Noel Eeks/ prior unreleased poetry!
$16.00 + $4.00 shipping and Handling....
THE 9TH PLANE
THE WORLD IS NEARING AN END, AS A NEW WAVE LIVING ZOMBIE APOCOLYPSE ERECTS UPON EARTH. THERE IS ONE SAFE HAVEN OF JUST OVER 4000 MEN WOMEN AND CHILDREN, HELD UP QUARANTEED.HOWEVER HOW SAFE CAN IT POSSIBLE BE WHEN THE PLACE IS ... RIKER'S ISLAND!!!
$19,95 PLUS $4.00 SHIPPING AND HANDLING